Sing loud for the sunshine. Pray hard for the rain.
These are the seasons of emotion, and like the winds, they rise and fall.
Indulge in the magic of rock gods and experience the reign of Led Zeppelin.
Immerse yourself in the remarkable journey of one of the greatest rock and roll bands of all time. From their exalted rise to widely-storied world tours, this career-spanning retrospective captures rare moments in music history, immortalized through fine art photography.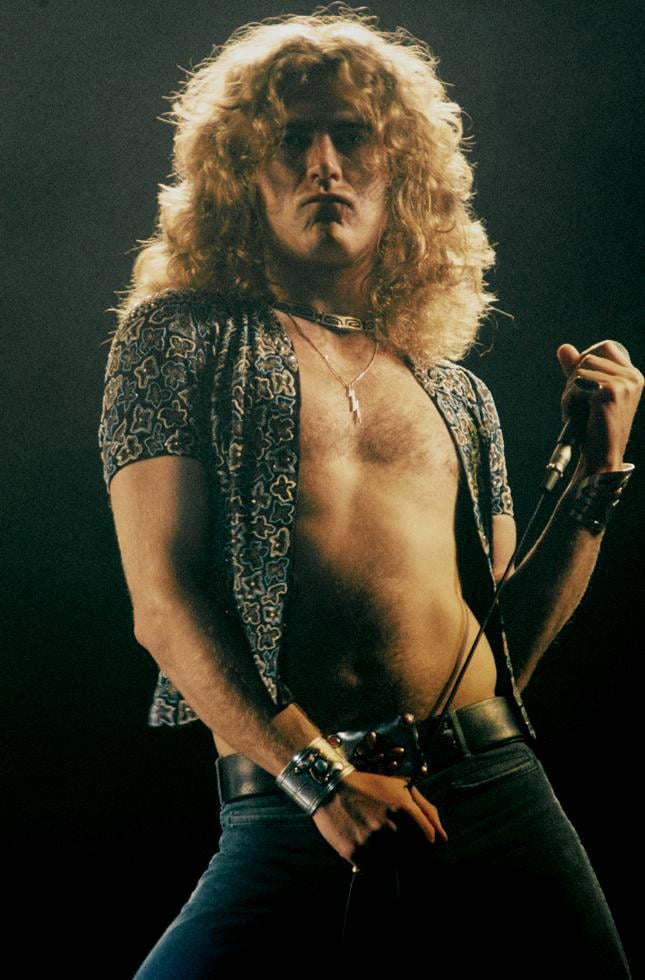 Five Decades of Influence
"For over five decades, Led Zeppelin has inspired and entertained generations of music lovers with their dynamic sound and mesmerizing performances," said Morrison Hotel Gallery co-owner Timothy White. "We are excited to host this exhibition of their history, which will give people an opportunity to celebrate the reign and legacy of one of the greatest rock and roll acts of all time."