We are thrilled to debut our Beach Boys fine art photography collection with Morrison Hotel Gallery and 1966 Americas. Having the fortune to work with iconic image makers like Ken Veeder, Guy Webster, Julian Wasser, Earl Leaf and more, we appreciate the celebratory curation which eloquently captures the good vibrations of The Beach Boys.
Inducted into the Rock & Roll Hall of Fame in 1988 and recipients of The Recording Academy's Lifetime Achievement GRAMMY Award®, The Beach Boys are a beloved American institution that remains iconic around the world.
Good Vibrations: The Beach Boys Collection
As The Beach Boys celebrate their 60th year of performing and recording music, it is fitting that we dive back into the archives to search out the images that celebrate their emergence as a force in the youth revolution that swept the world in the sixties. We see, in their earliest photos from 1962, their own youthful exuberance. Carl at 15 years old, Dennis at 17, Brian at 20 and Mike at 21 these boys of summer stepped out of Hawthorne, California and defined a new wave in American music that to this day has legions of fans around the world. Curated from the vaults of the band, Capitol Records photo archive and the early work of notable photographers such as Guy Webster, Julian Wasser and others we see in these never-before-released editions the band's evolution in style that reflects the changing times of the decade.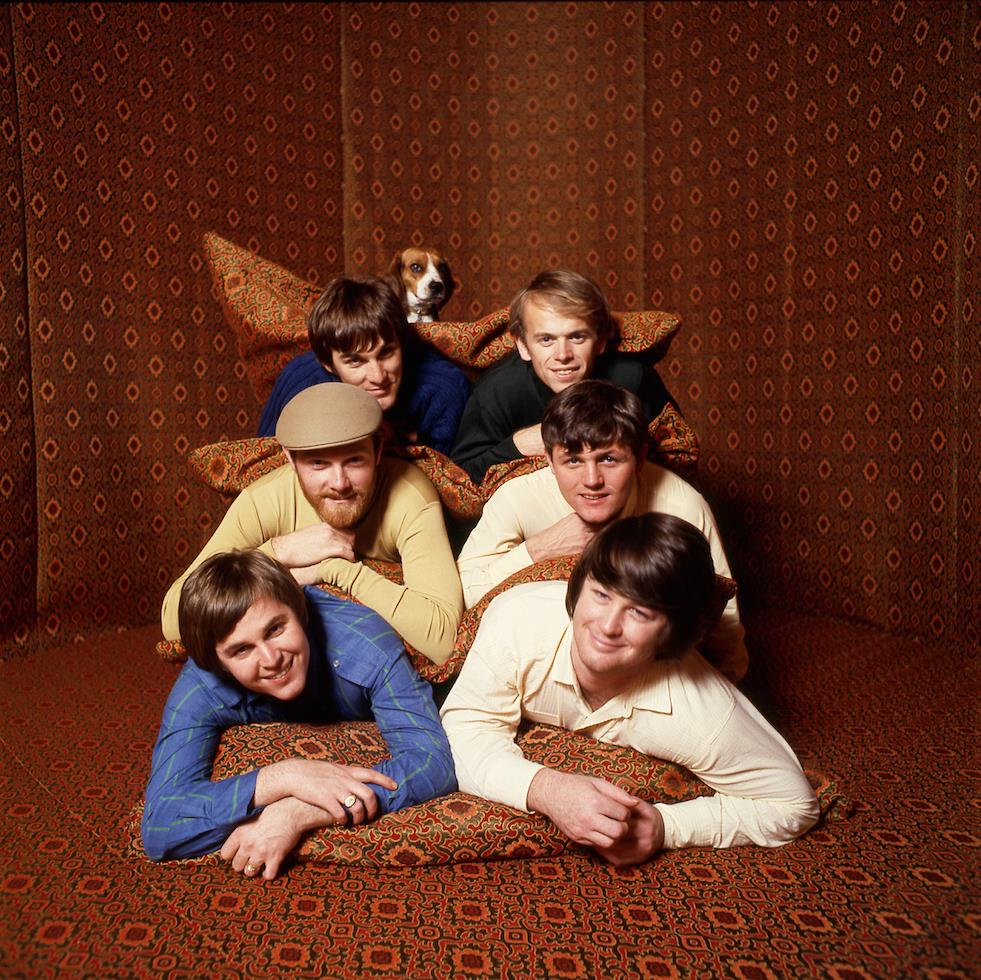 Good Vibrations: The Beach Boys Collection
For six decades, The Beach Boys' music has been an indelible part of American history. Their brilliant harmonies conveyed simple truths through sophisticated, pioneering musical arrangements. The Beach Boys transcended their music and have come to represent California culture. They provided fans around the world with a passport to experience love, youthful exuberance, and surf culture. Founded in Hawthorne, California in 1961, The Beach Boys were originally comprised of the three teenaged Wilson brothers: Brian, Carl, and Dennis, their cousin Mike Love, and school friend Al Jardine. In 1962, neighbor David Marks joined the group for their first wave of hits with Capitol Records, leaving in late 1963, and in 1965, Bruce Johnston joined the band when Brian Wilson retired from touring to focus on writing and producing for the group. The Beach Boys signed with Capitol Records in July 1962 and released their first album, Surfin' Safari, that same year. The band's initial surf rock focus was soon broadened to include other styles and such themes as spirituality, meditation, and environmentalism, making The Beach Boys America's preeminent band of the 1960s. The Wilson/Love collaboration resulted in many huge international chart hits.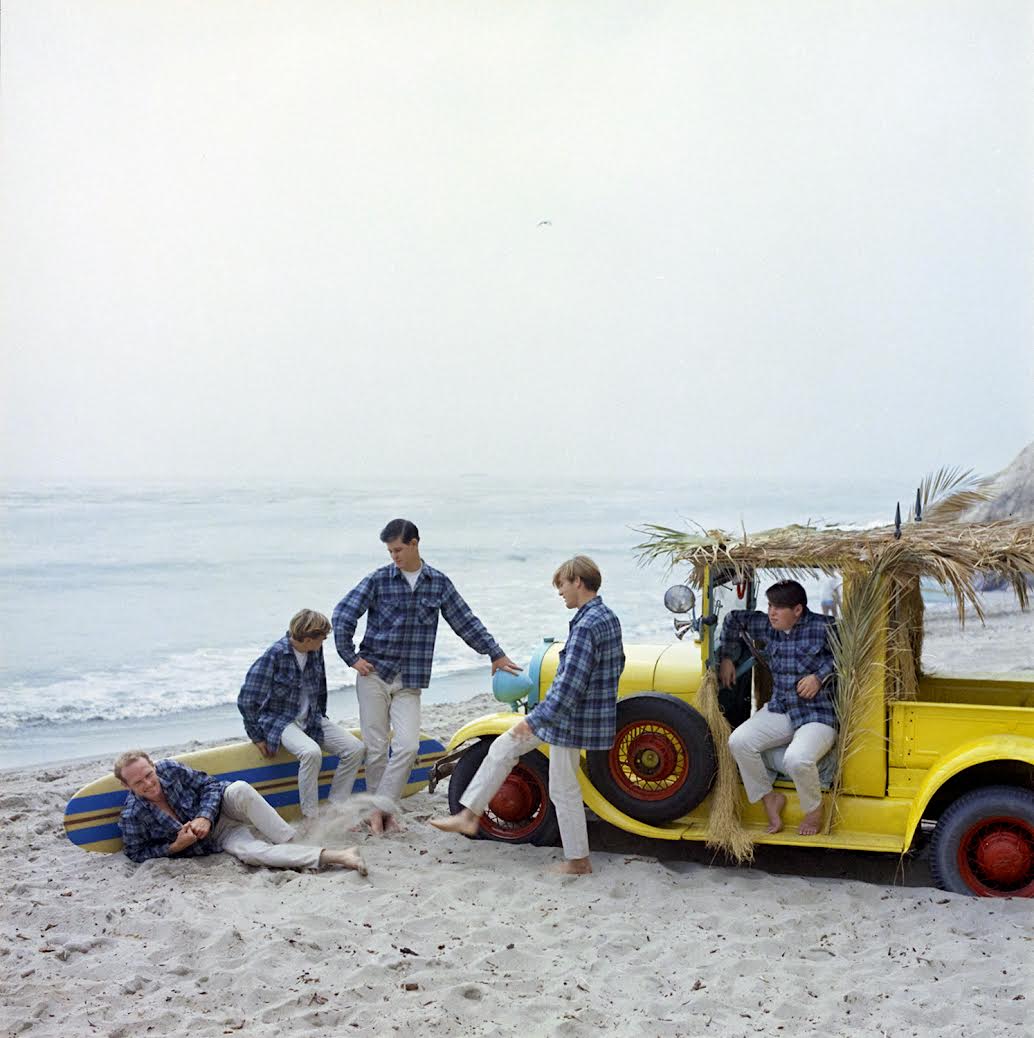 Good Vibrations: The Beach Boys Collection
The Beach Boys are one of the most critically acclaimed and commercially successful bands of all time, with over 100 million records sold worldwide. Between the 1960s and today, the group had over 80 songs chart worldwide, 36 of them in the US Top 40 and four topping the Billboard Hot 100. Their influence on other artists spans musical genres and movements. Countless artists have cited Pet Sounds as their inspiration for creating their own musical masterpieces. Rolling Stone ranked Pet Sounds No. 2 on its list of the "500 Greatest Albums of All Time," and the Beach Boys No. 12 on its list of the "100 Greatest Artists of All Time."