What can I say about Mick Rock? What can't I say about Mick Rock? You can spot his photographs from a mile away—100% Mick. I have the pleasure of actually knowing Mick, he shines bright with freedom and authenticity, just like his pictures. Oh to be a fly on the wall of your life! Forever and ever ICONIC MICK ROCK!
Back in those days, life was a continued photo session, hanging out. It was a different time. No internet. No cell phones. We were all young and out of our fucking minds.
Without the rock 'n rollers, I would not have developed as an image man.
Celebrating the Life of Mick Rock
Mick was often dubbed "The Man Who Shot The Seventies," but more accurately, he was "The Man Who Shot The Last Five Decades of Rock Music, Personalities and Culture." There is no doubt that the Seventies were the modern musical Golden Age, and fate in its wisdom had placed Mick at the very epicenter of "right place, right time". He never hesitated for a moment on the threshold of what would become rock photography and his unparalleled talent - his eye, his spontaneity, and even his name, were his ticket.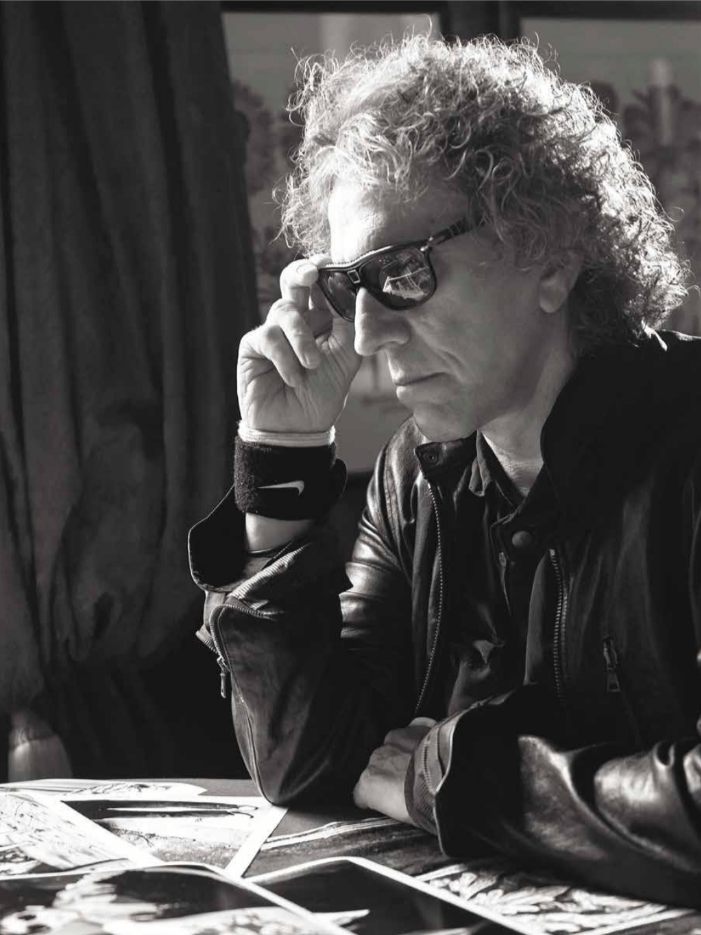 Celebrating the Life of Mick Rock
Throughout his legendary career, it was Mick's unique access to his subjects which allowed him to capture – not only the iconic, but the intimate and highly personal essence of each one. His photographs both captured and enhanced the quiet genius of Syd Barrett, the beginnings of stardom for Queen, much of the life span of Ziggy Stardust, the rawness of Iggy Pop, and the musical transformation of Lou Reed.