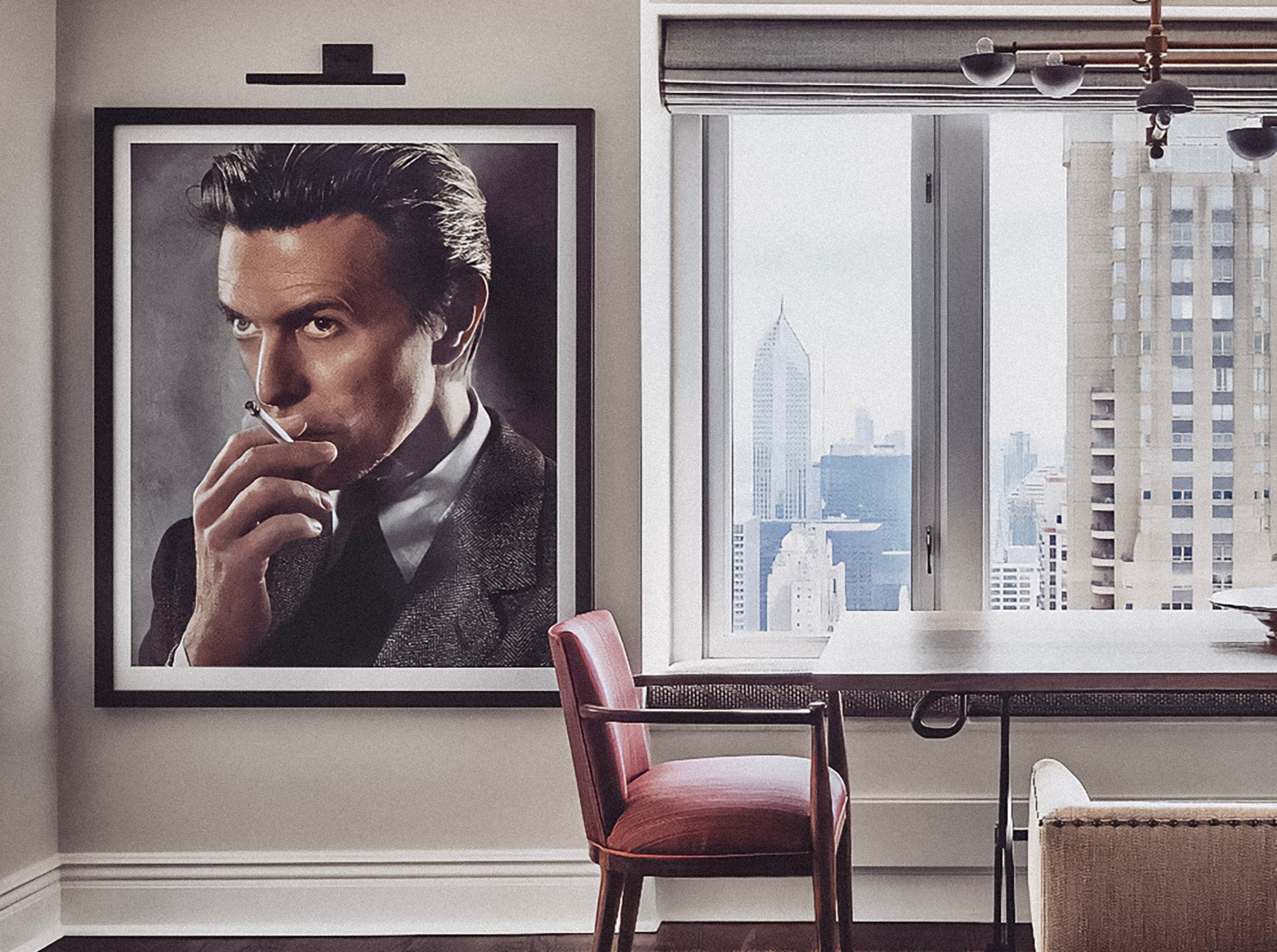 LET'S MAKE
YOUR VISION
A REALITY
Morrison Hotel Gallery's Art Advisory is committed to supporting clients and their collections through curation, investment, and appraisals that align with their artwork goals.
PERSONALIZED RECOMMENDATIONS TO REALIZE YOUR VISION
From large-scale projects to personal endeavors, our team is here to support you in whatever way you need.
Use the form below to get in touch and an experienced art consultant will get back to you shortly.