I fell for Ziggy too. It was quite easy to become obsessed night and day with the character. I became Ziggy Stardust.
Make the best of every moment, we're not evolving. We're not going anywhere.
There's finally life on Mars.
Celebrating 50 Years of Ziggy Stardust
Giving celestial rise to an epic album and definitive alter ego, David Bowie's seminal 'The Rise and Fall of Ziggy Stardust and the Spiders From Mars' was released exactly 50 years ago today on June 16, 1972. More than just a synthetic ideal wrapped in camp appeal and primordial power, 'Ziggy' delivers an adroitly dynamic Rosetta Stone prophesying the visionary future of pop. Verging on rock opera, the legend of this celebrated concept album bolstering hits like "Moonage Daydream", "Starman", "Suffragette City" and "Soul Love" is continued a half-century onward. In celebration, Morrison Hotel Gallery presents a web-exclusive celebration of the era and aftermath of what is revered as Bowie's magnum opus.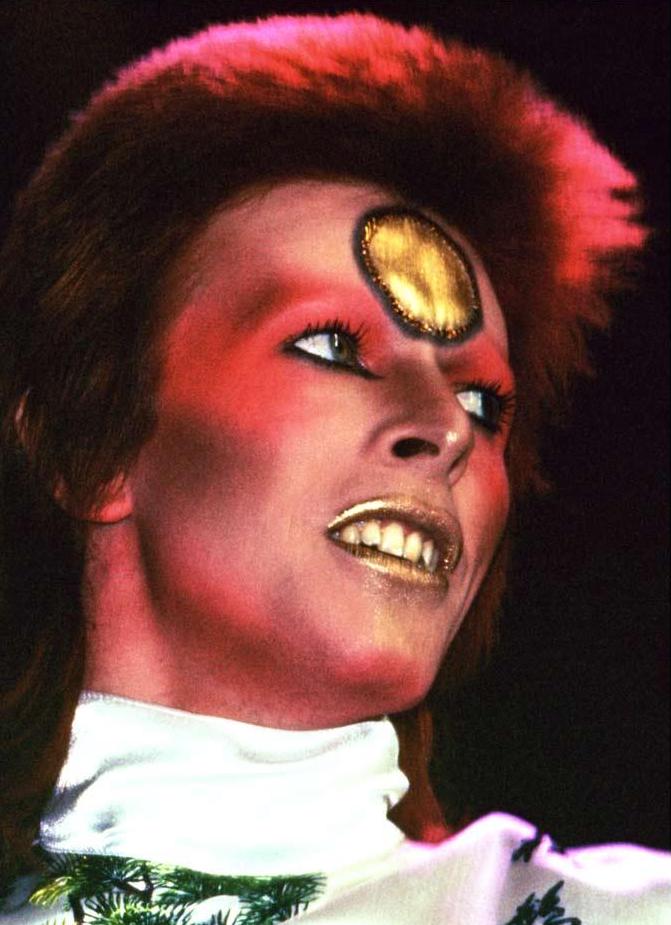 Celebrating 50 Years of Ziggy Stardust
Bowie maintained a version of the character through his follow-up album Aladdin Sane (1973) before abruptly retiring the persona. Onstage at London's Hammersmith Odeon on July 3, 1973, Bowie announced it would be "the last show that we'll ever do." The tour performance was filmed as part of the 90-minute documentary film Ziggy Stardust and the Spiders from Mars (1979) and marked the public end of the titular persona.